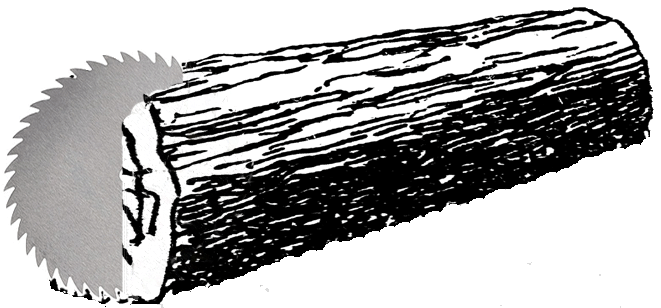 Max Wood Lumber Company
Real Wood Exterior Siding and More
Serving Vancouver, SW Washington, and NW Oregon for 30 years

David Gordon
111 NE Everett Rd.
Camas, WA USA
360-834-0897


Located in Camas, Washington (near Vancouver, WA and Portland, OR). Supplier of real wood exterior house siding, custom lumber, and seasoned firewood.
Call Today For a Free Exterior Siding Quote!

Seasoned Firewood: Both split (body wood) and log form. We typically have douglas fir, alder, and maple on hand. Other varieties are possible (such as cherry).
Exterior Wood Siding: Board & Batten siding

Sawmill - Custom Sawing: Sawing of customers' logs into lumber — any species of logs
8" to 60" diameter — 40" to 22' length
Rough-cut Lumber from our sawmill: Boards — Planks — Beams — Interior Paneling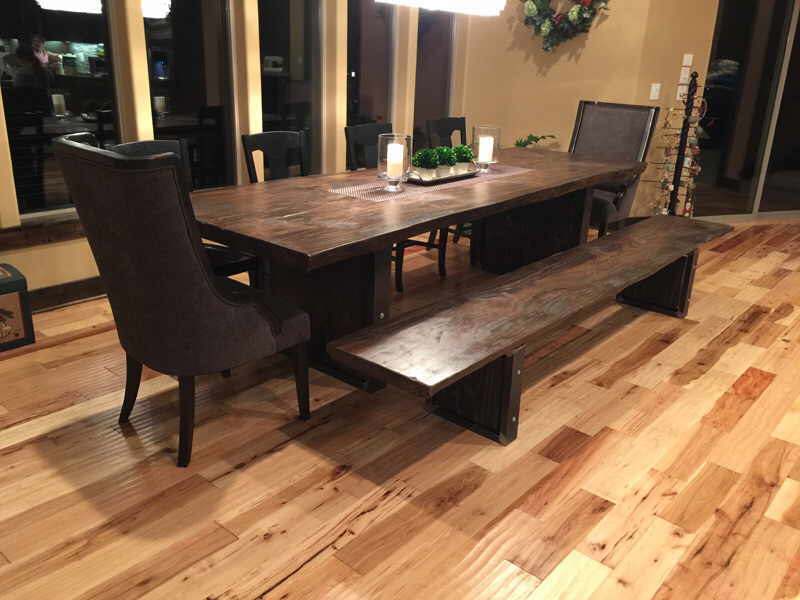 Call today for a free siding, custom lumber, or firewood quote!
360-834-0897
Home About Us Contact Us Firewood FAQ Real Wood Exterior Siding Sawmill & Lumber Sales Firewood Testimonials Links
Copyright © 2014-2022 by Dave Gordon. All rights reserved.

b2bYellowpages.com - Business-to-business yellow pages and B2B directory that connects buyers and sellers worldwide. Allows businesses free listings in order to promote and advertise products, services and information to other businesses.