Real wood
siding
can improve the value of your home. Located in Camas, Washington, we are a premium supplier of real wood exterior siding for your home in and around Vancouver, Washington. Choose from board-and-batten siding, simulated log cabin siding, and more.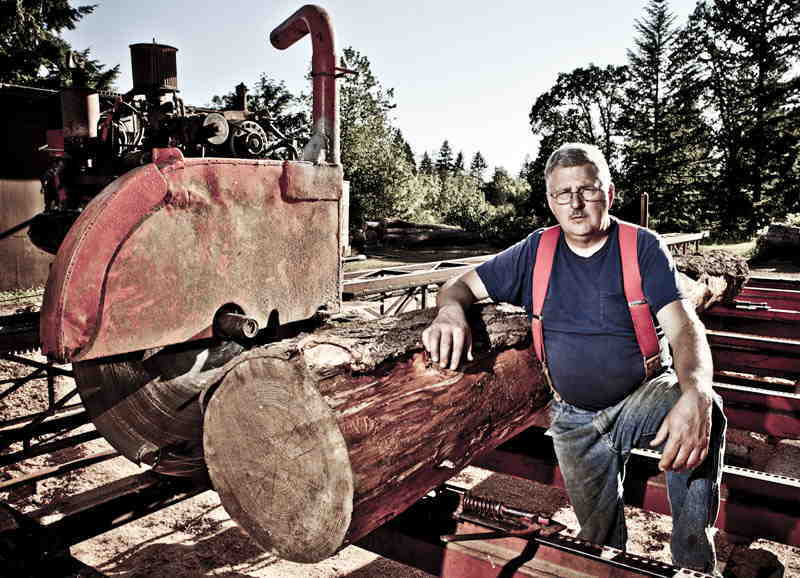 We also offer custom lumber of all types, including boards, planks, beams, and interior paneling. We purchased our sawmill new in December, 1980. At the time, we towed it to customers' locations in southwest Washington and northwest Oregon. In 2006, we converted the sawmill to a stationary format. Now customers bring their logs to us and we saw them into custom rough-cut lumber, according to our customers' specifications.
Looking for well seasoned firewood? We have cords and half-cords of alder, fir, maple, and other firewood, delivered to your driveway. We also sell firewood logs to those who want to run their own chainsaws.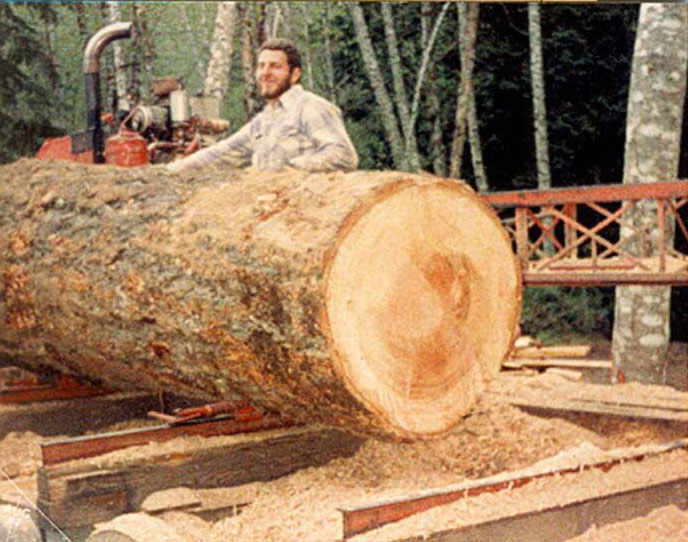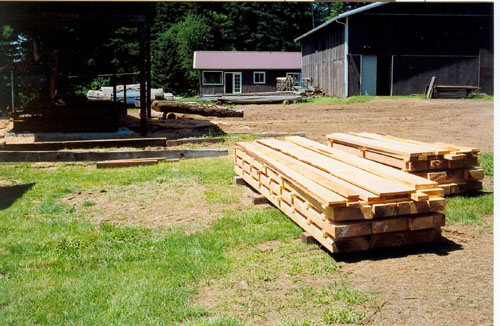 Home About Us Contact Us Firewood FAQ Real Wood Siding Sawmill & Lumber Sales Firewood Testimonials Links
Copyright © 2014-2022 by Dave Gordon. All rights reserved.