Seasoned Firewood for Sale
from Max Wood Lumber Co. 360-834-0897
Camas, Washington

Serving Vancouver, SW Washington, and NW Oregon for 30 years
Seasoned firewood isn't a luxury -- it's a necessity. We have dry firewood for sale that is cut, split, and stacked on 1/2-cord pallets (48"x48"x48") and delivered to your driveway, anywhere in southwest Washington or northwest Oregon (delivery fees may apply).

Note: pallets are for delivery only - we reuse them and do not leave them with the customer.
We offer several species of firewood for sale (seasonal availability may vary): Douglas fir, alder, maple, and cherry.
Want to save money but still get firewood? We offer a discount if you come by and haul the firewood yourself -- we are only a few miles from Vancouver, WA and Portland, OR.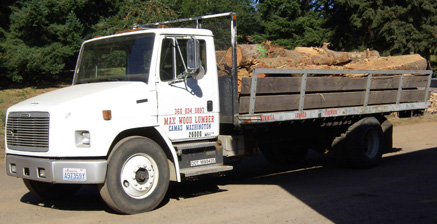 Doing our part to use the Earth's resources wisely, we purchase salvage logs from logging sites, that would otherwise just end up on the burn pile. We make these firewood logs available to firewood customers who want to save even more money by processing their own firewood. We can deliver firewood logs anywhere in southwest Washington or northwest Oregon, using our flatbed dump truck. The average load is 5 tons (approx. 2 ½ cord).
Call for Firewood Pricing: 360-834-0897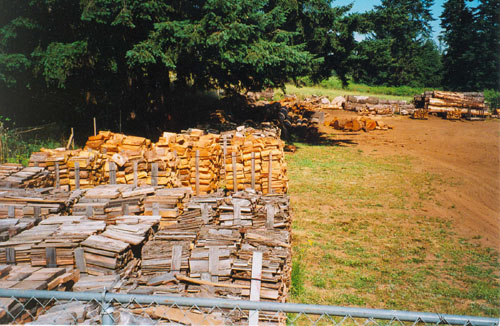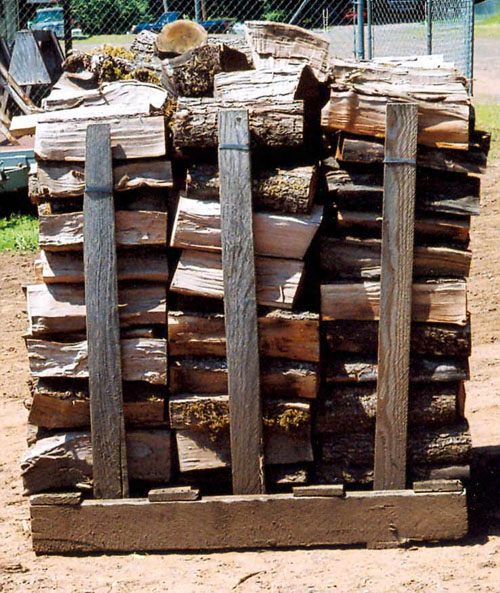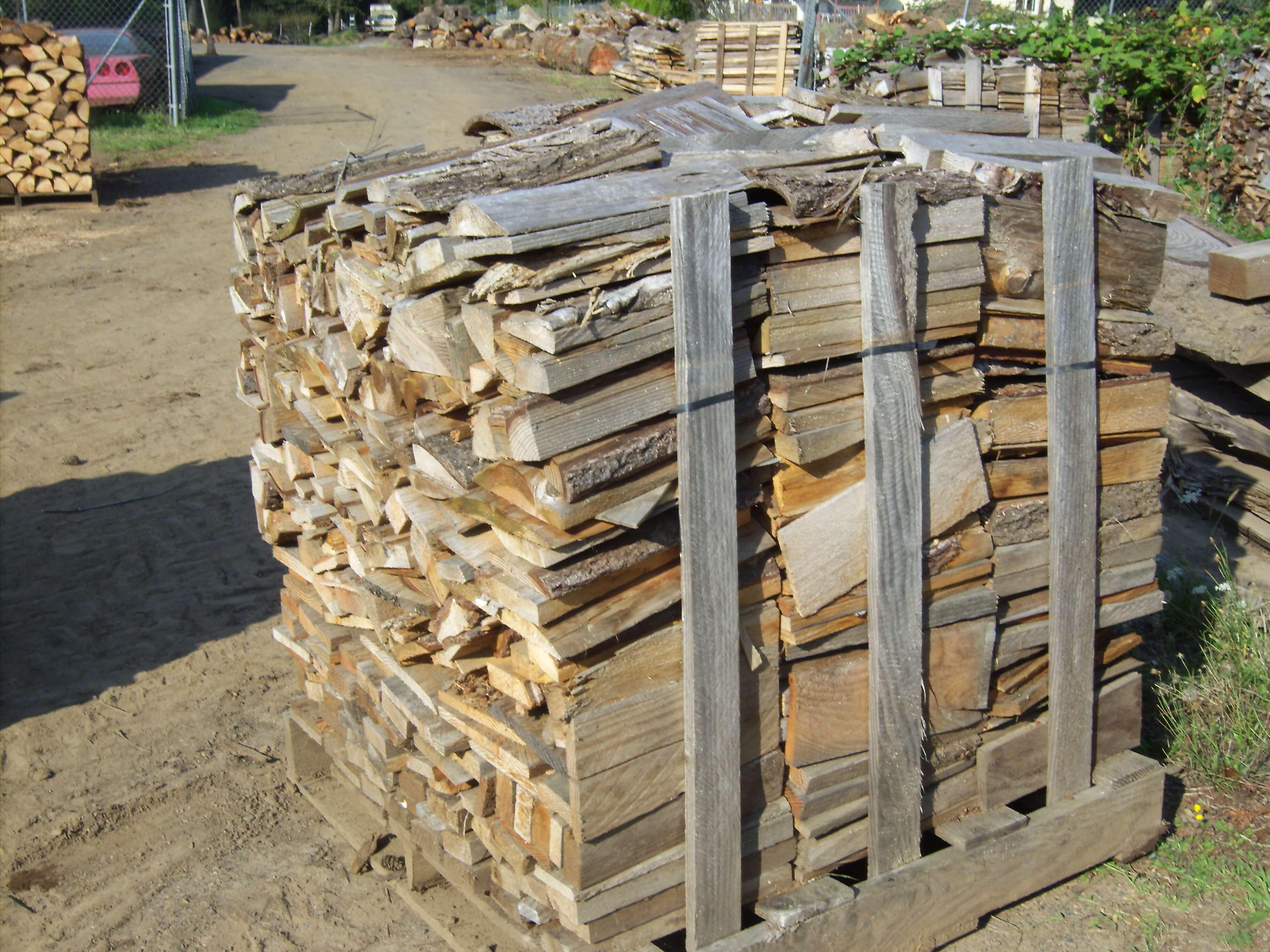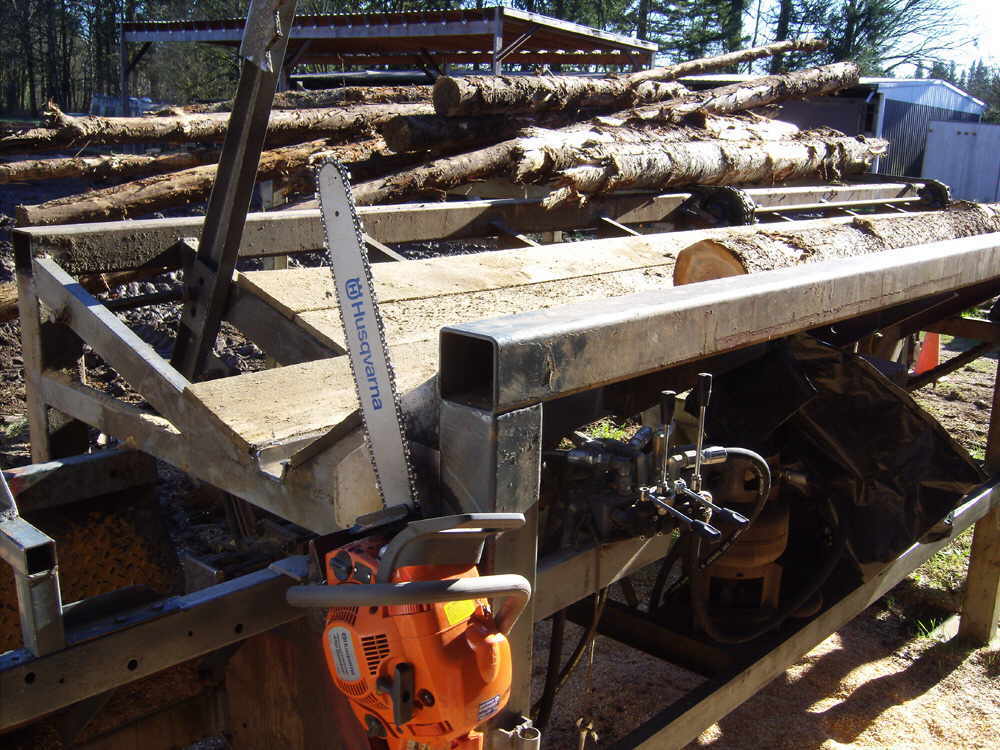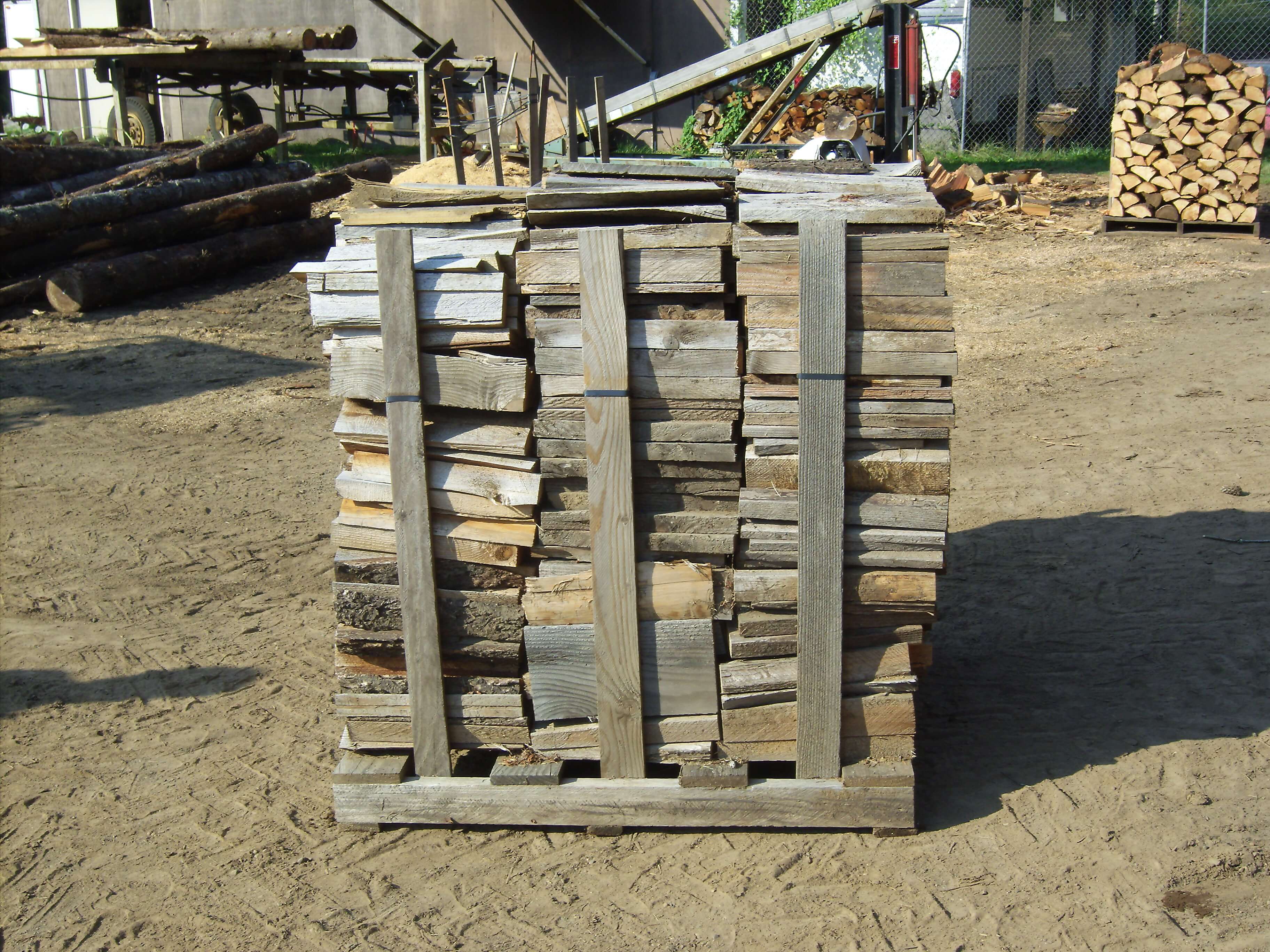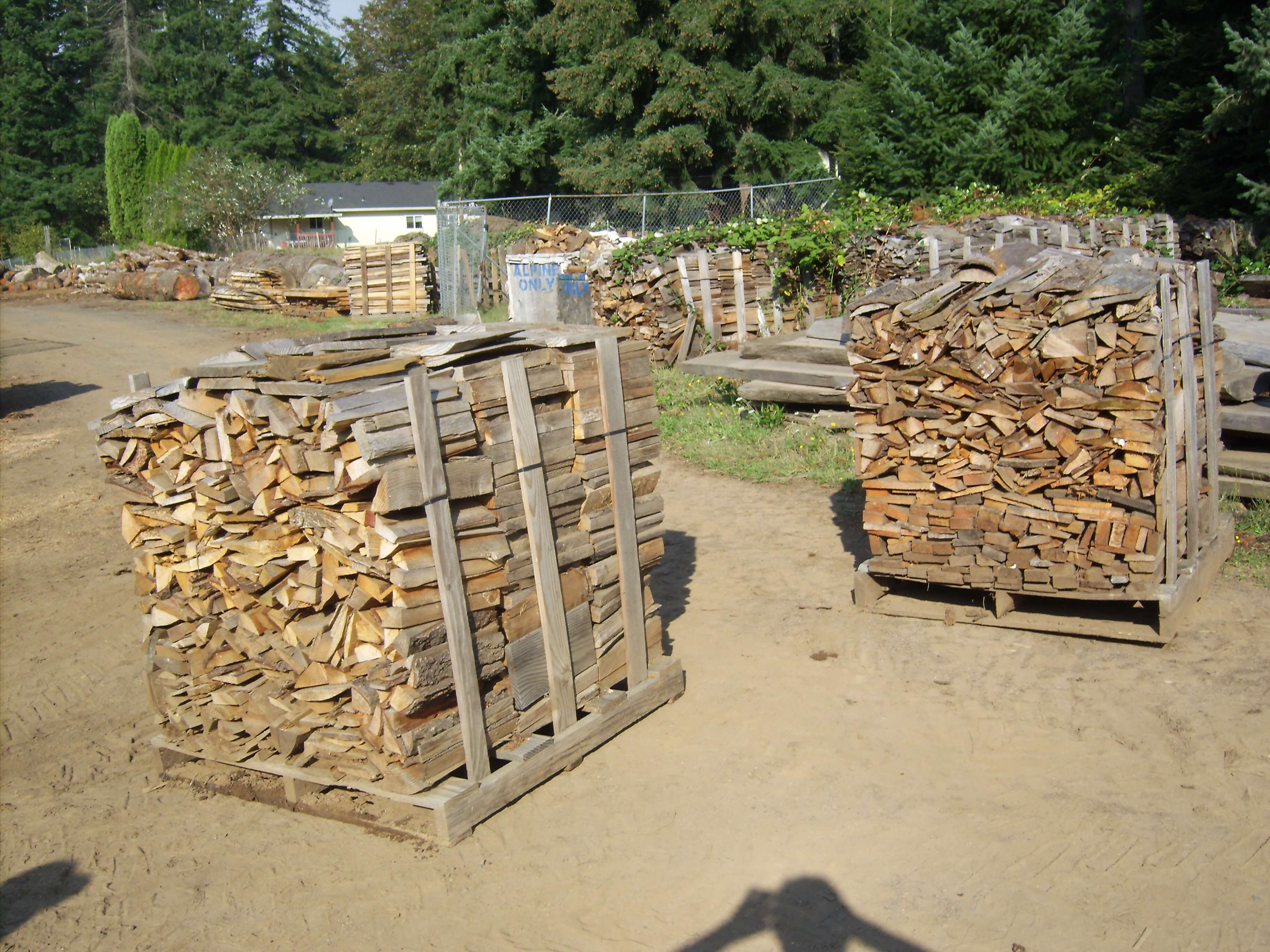 Home About Us Contact Us Firewood FAQ Real Wood Siding Sawmill & Lumber Sales Firewood Testimonials Links
Copyright © 2014-2022 by Dave Gordon. All rights reserved.