Real Wood Siding - More Pictures!
Board-and-Batten Real Wood Siding
These pictures show the finished houses and barns of some of our clients who purchased board-and-batten real wood siding from Max Wood Lumber Co.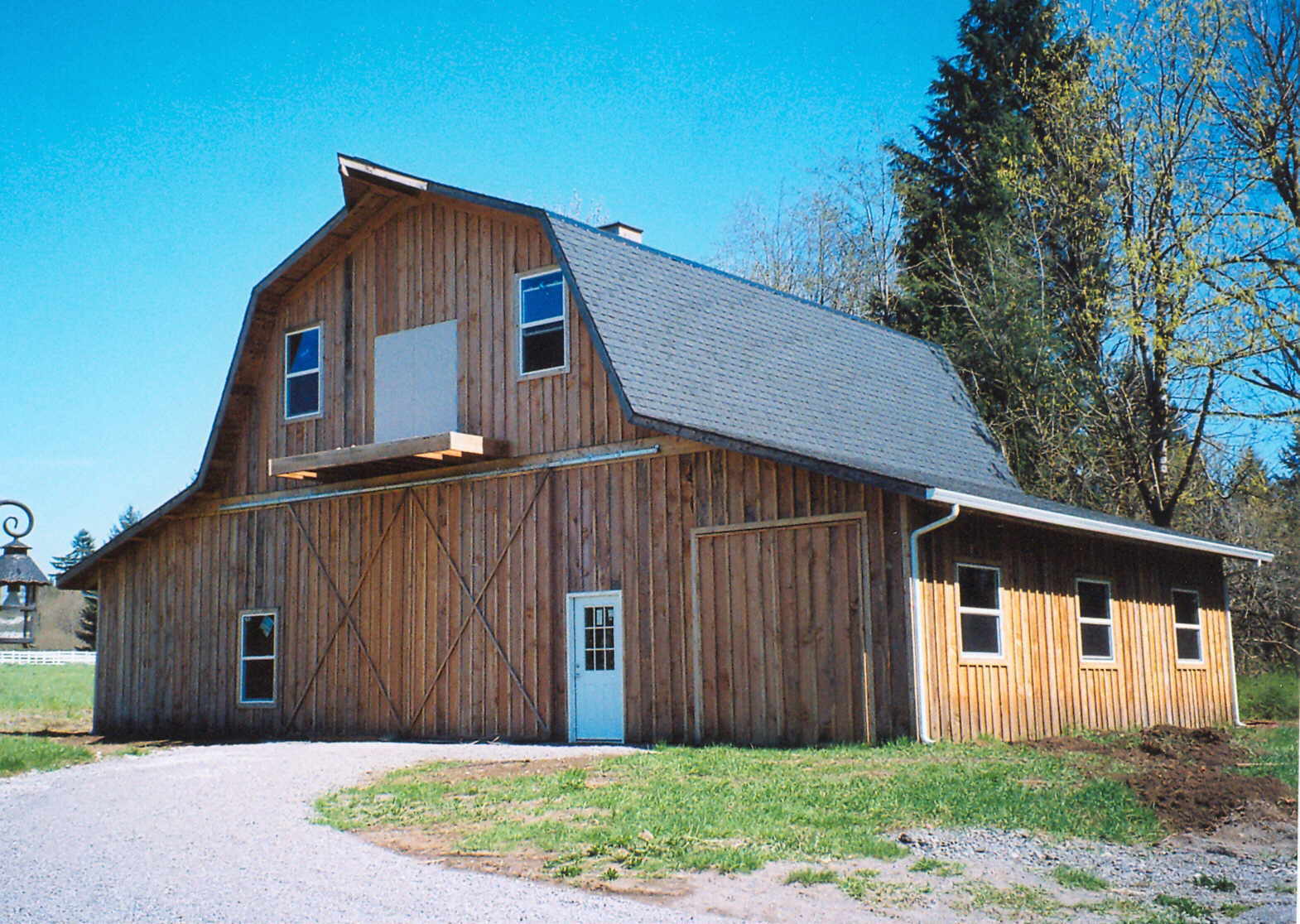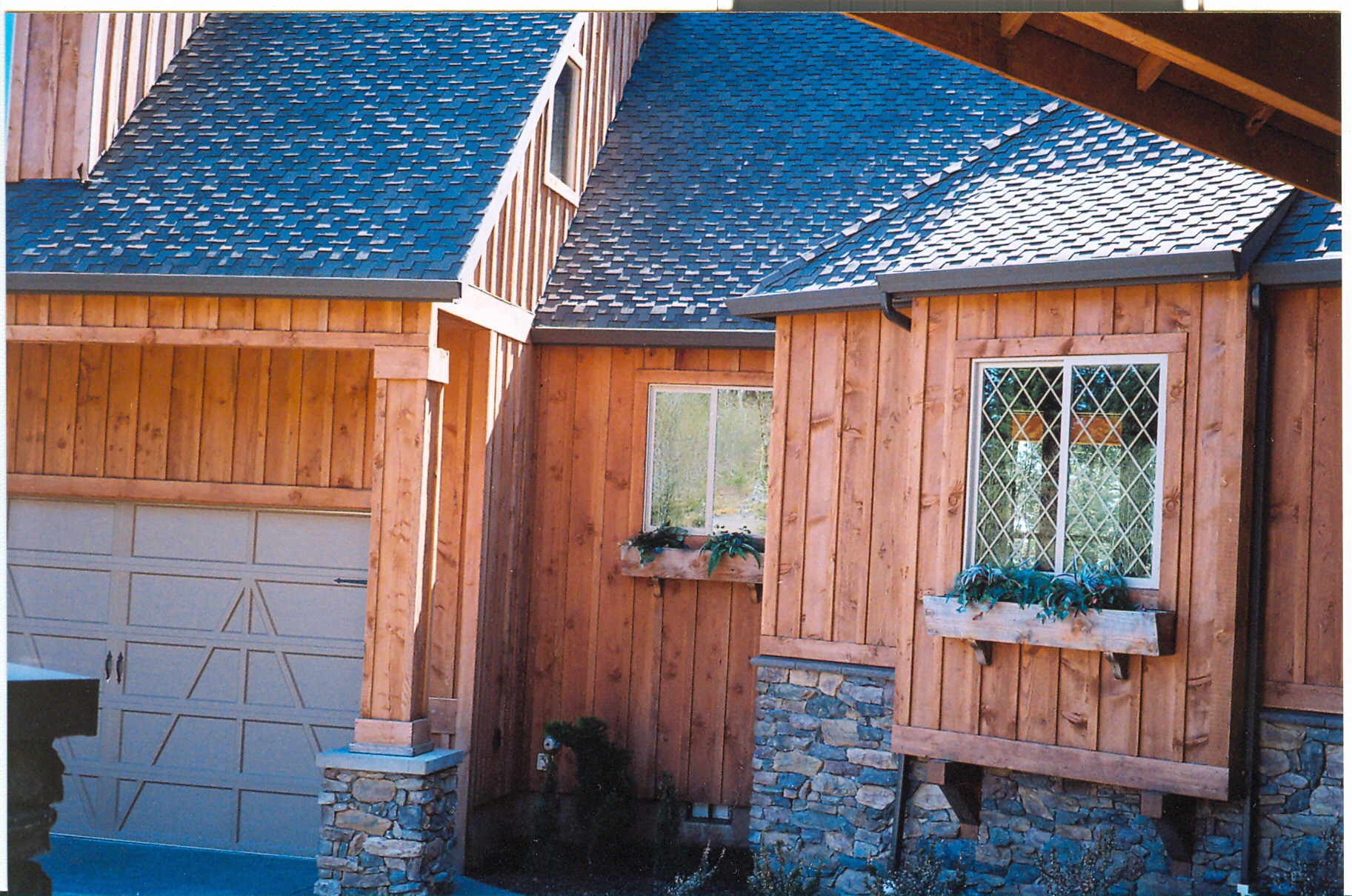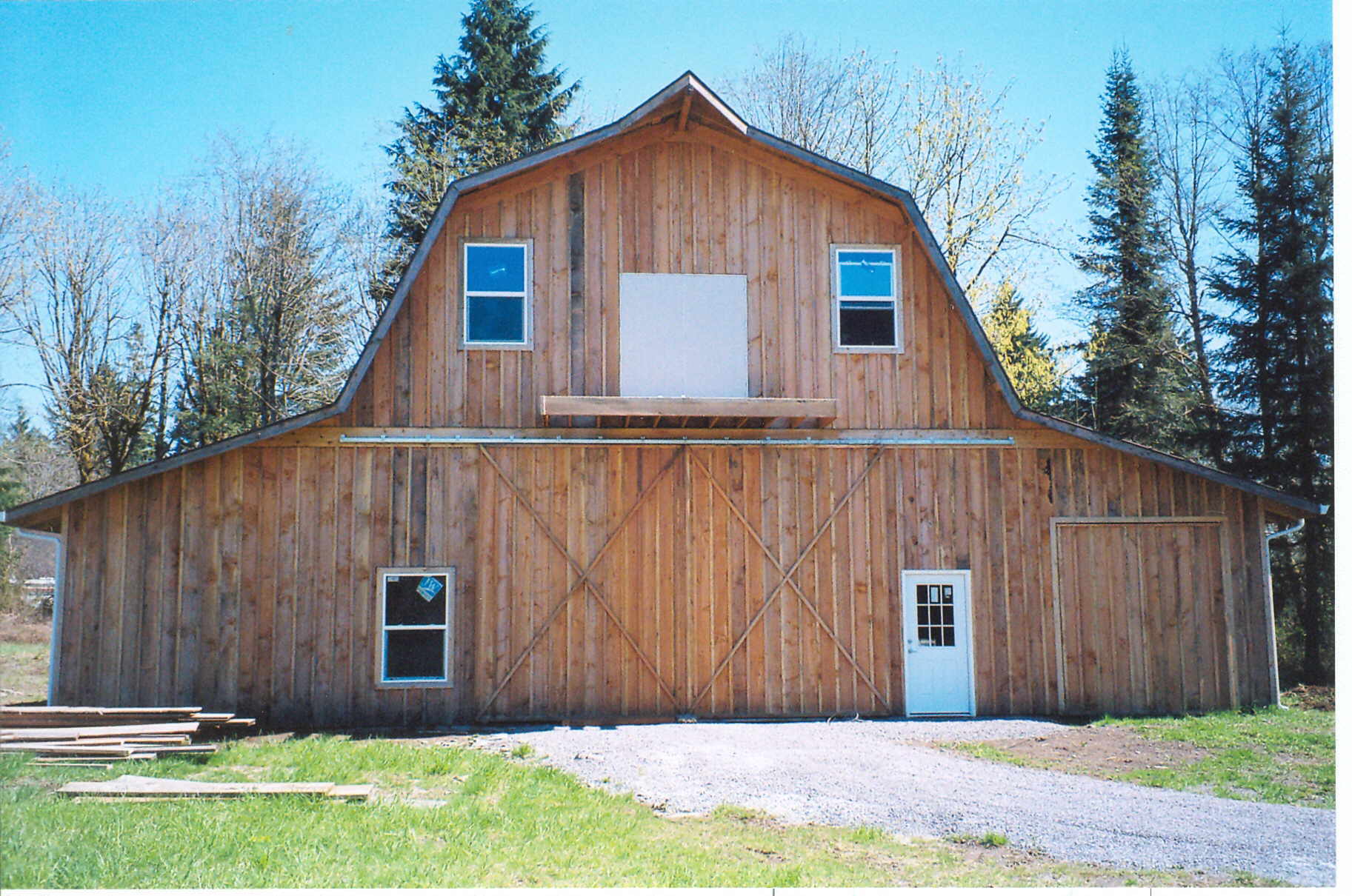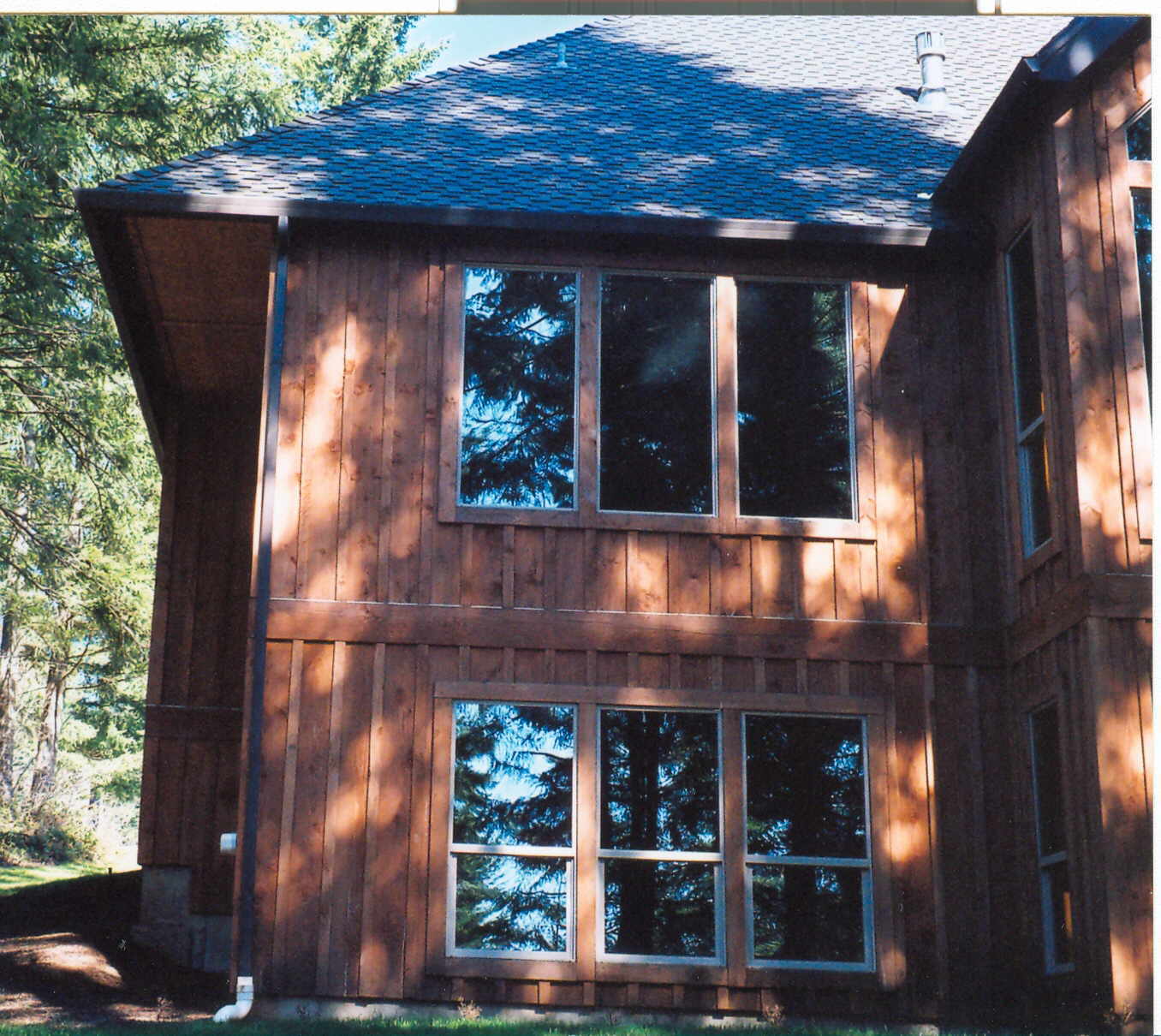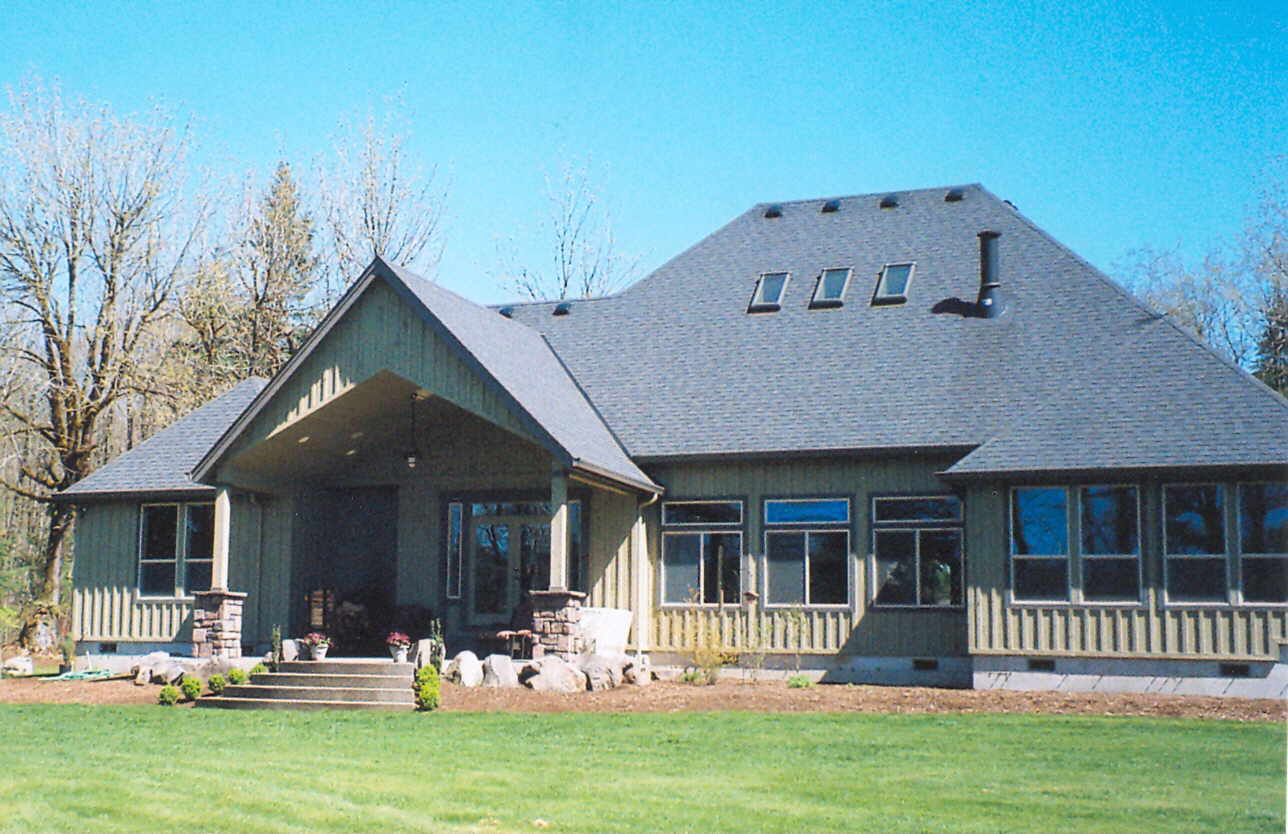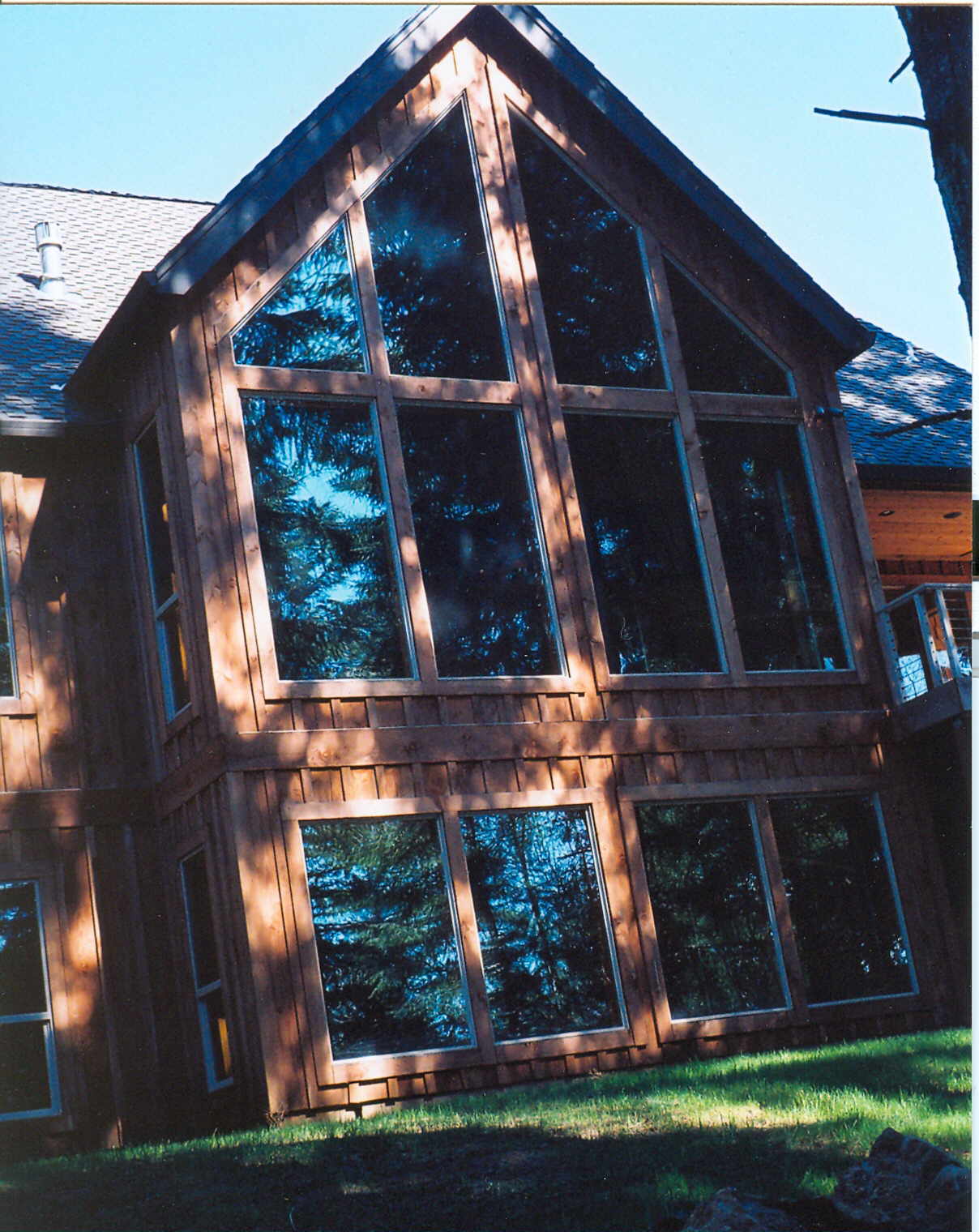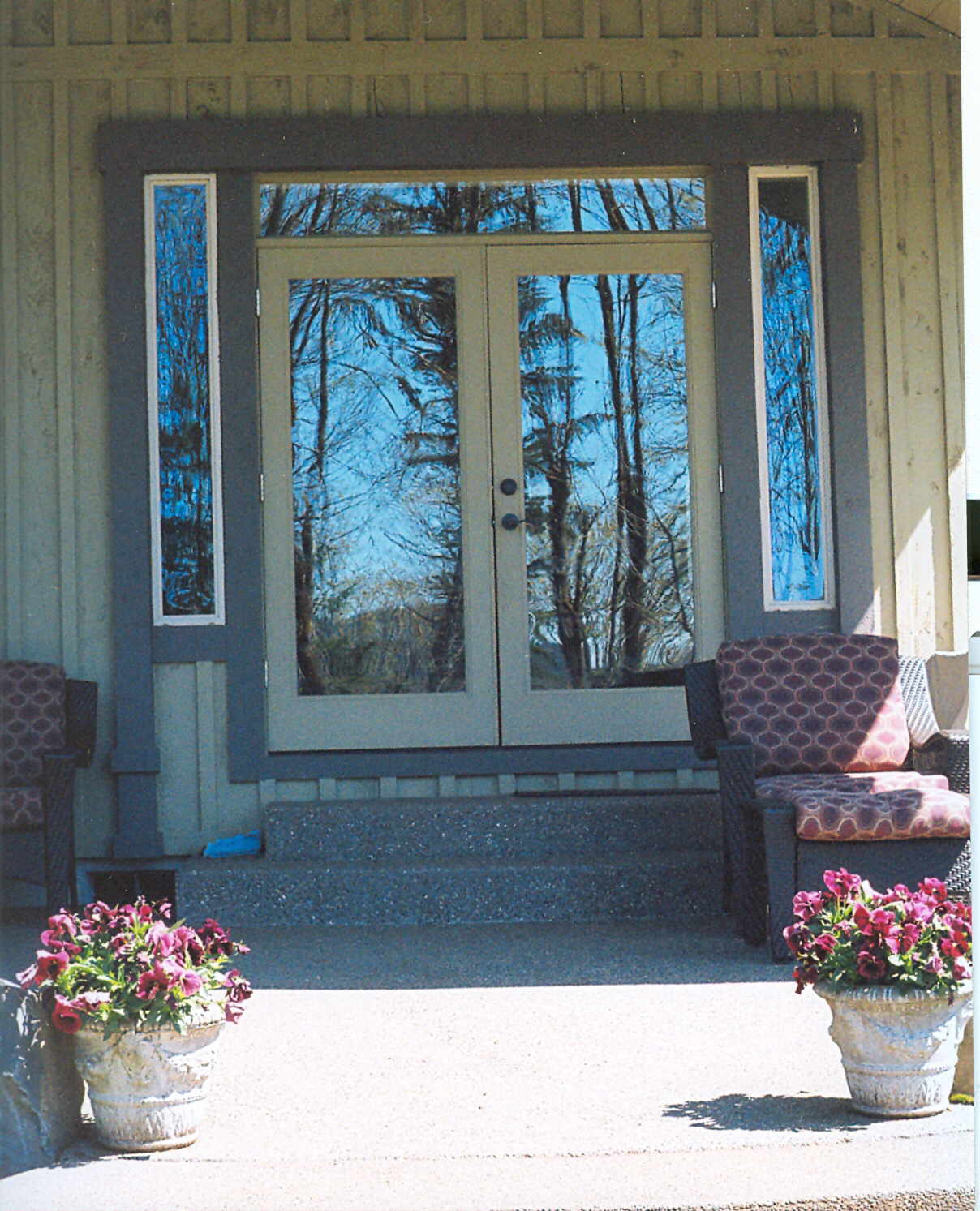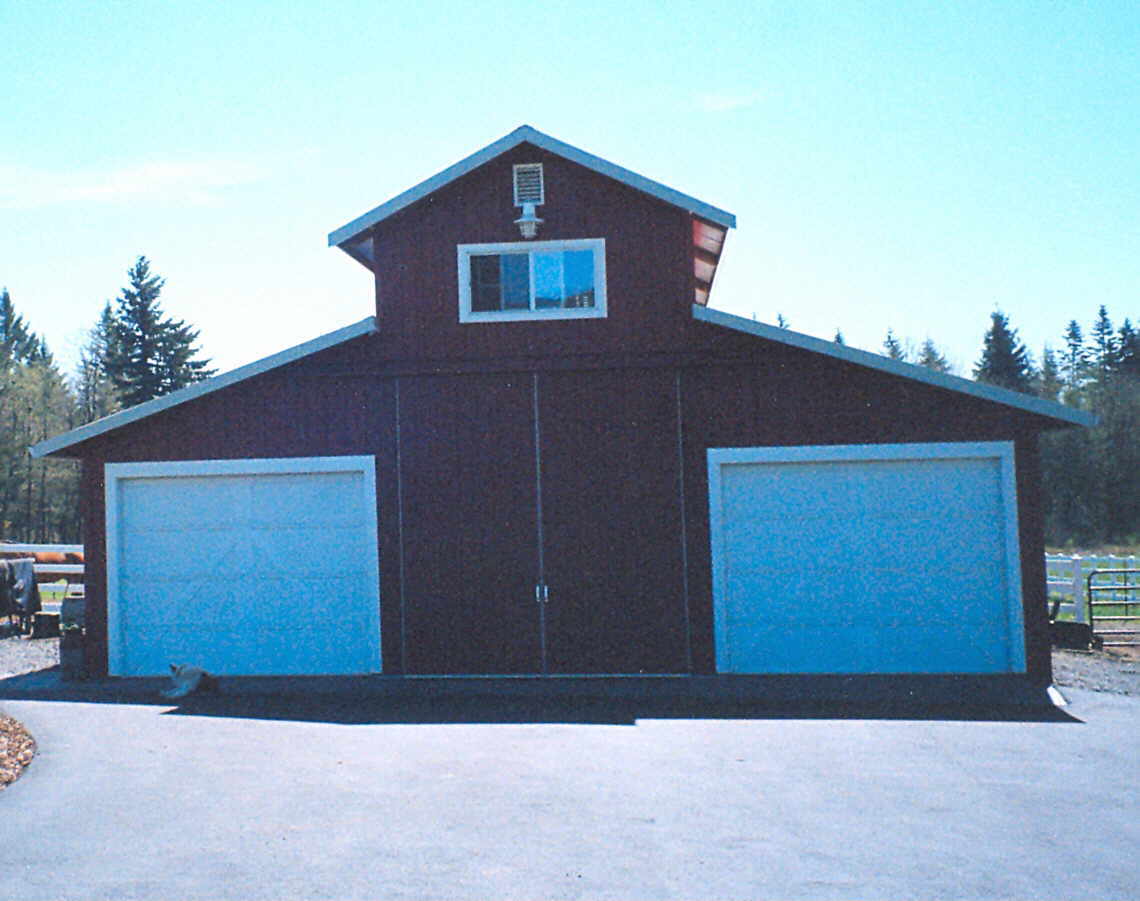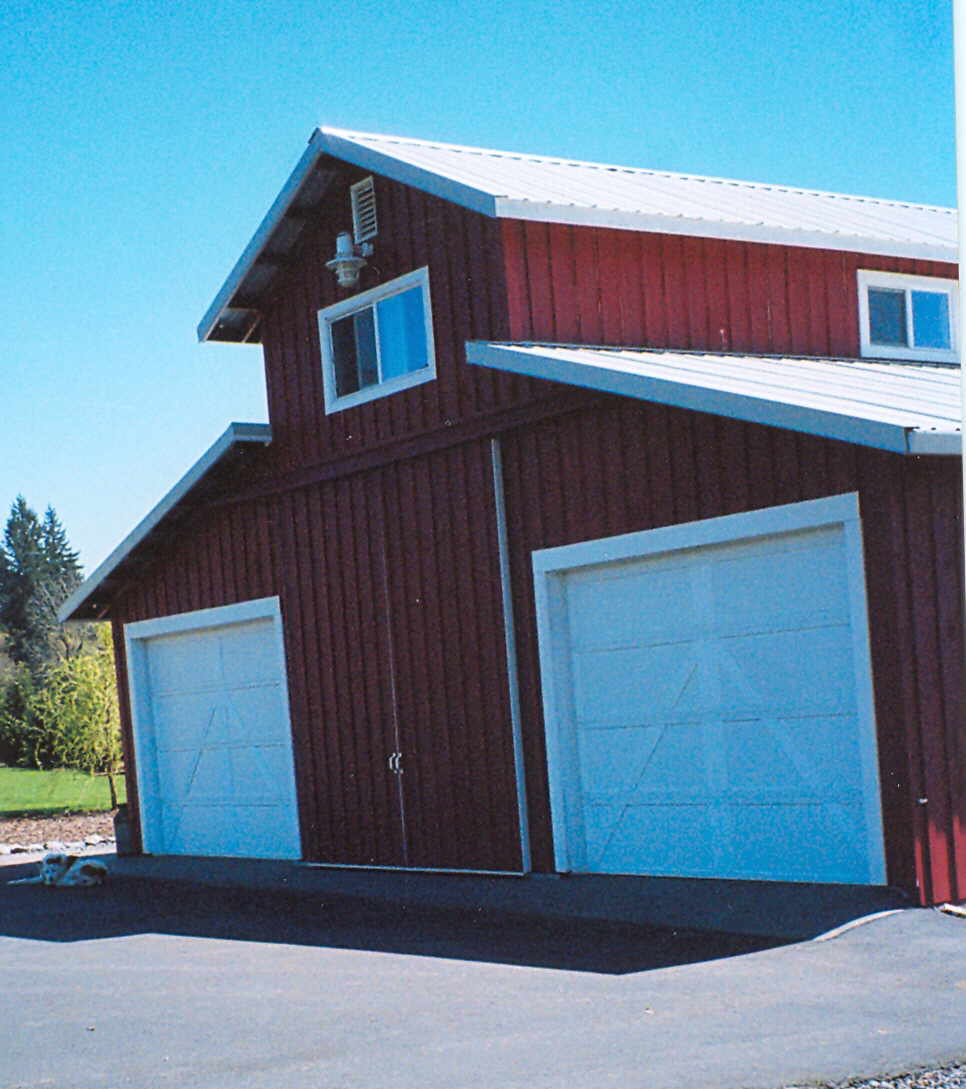 Miscellaneous Custom Lumber Projects
Below are some photos of the beautiful creations satisfied customers have crafted from custom beams, planks, and slabs purchased from Max Wood Lumber Co.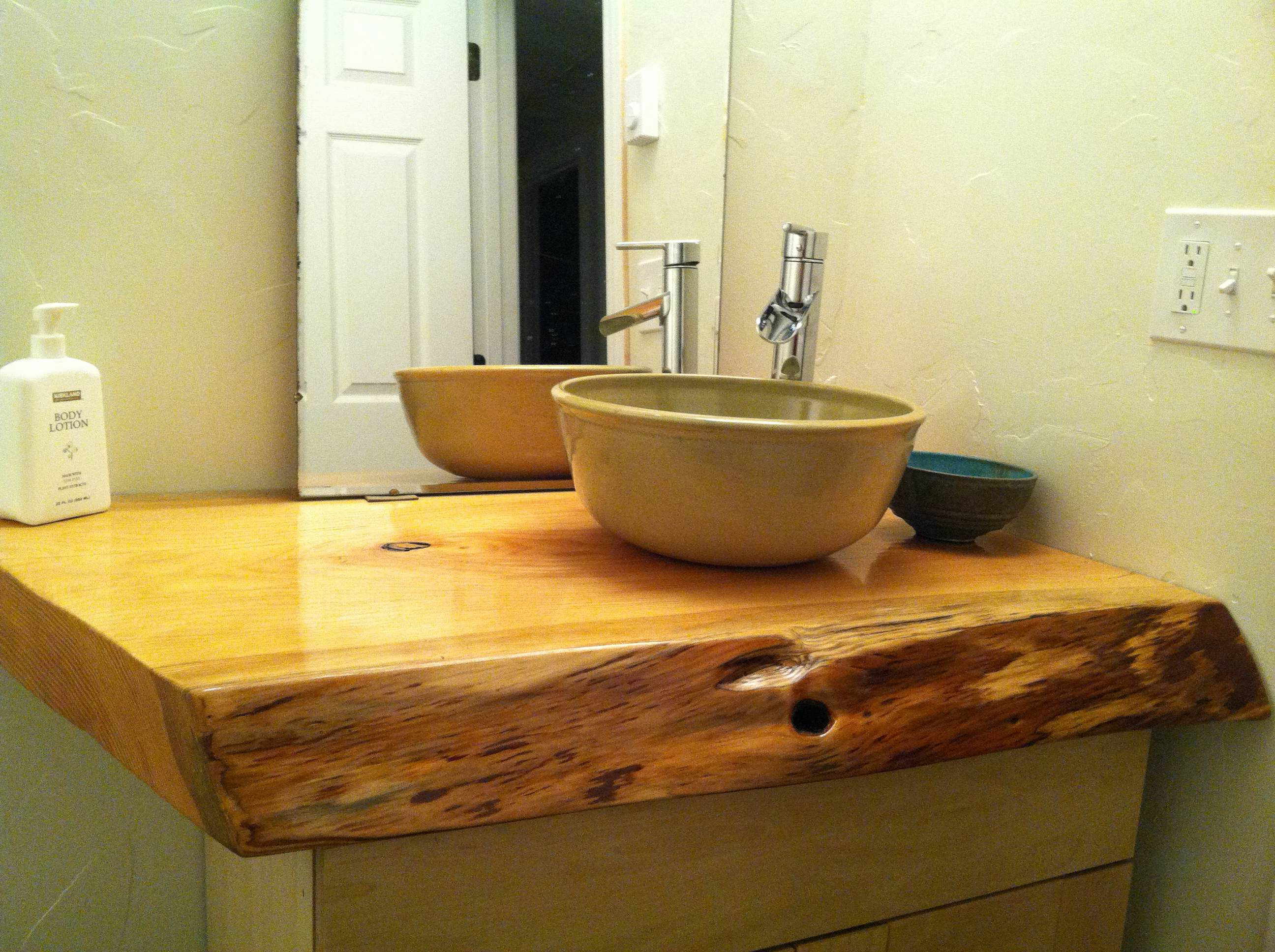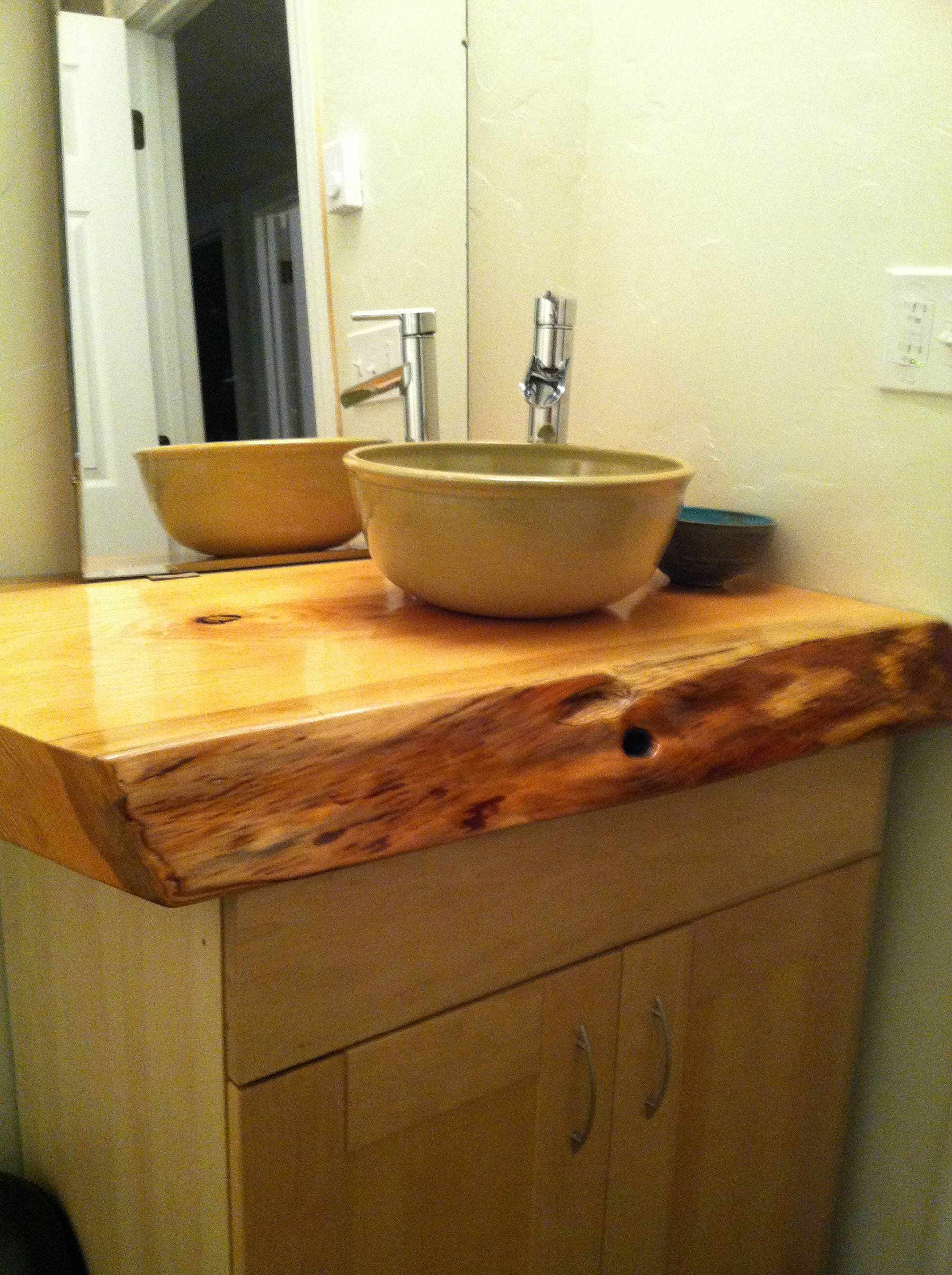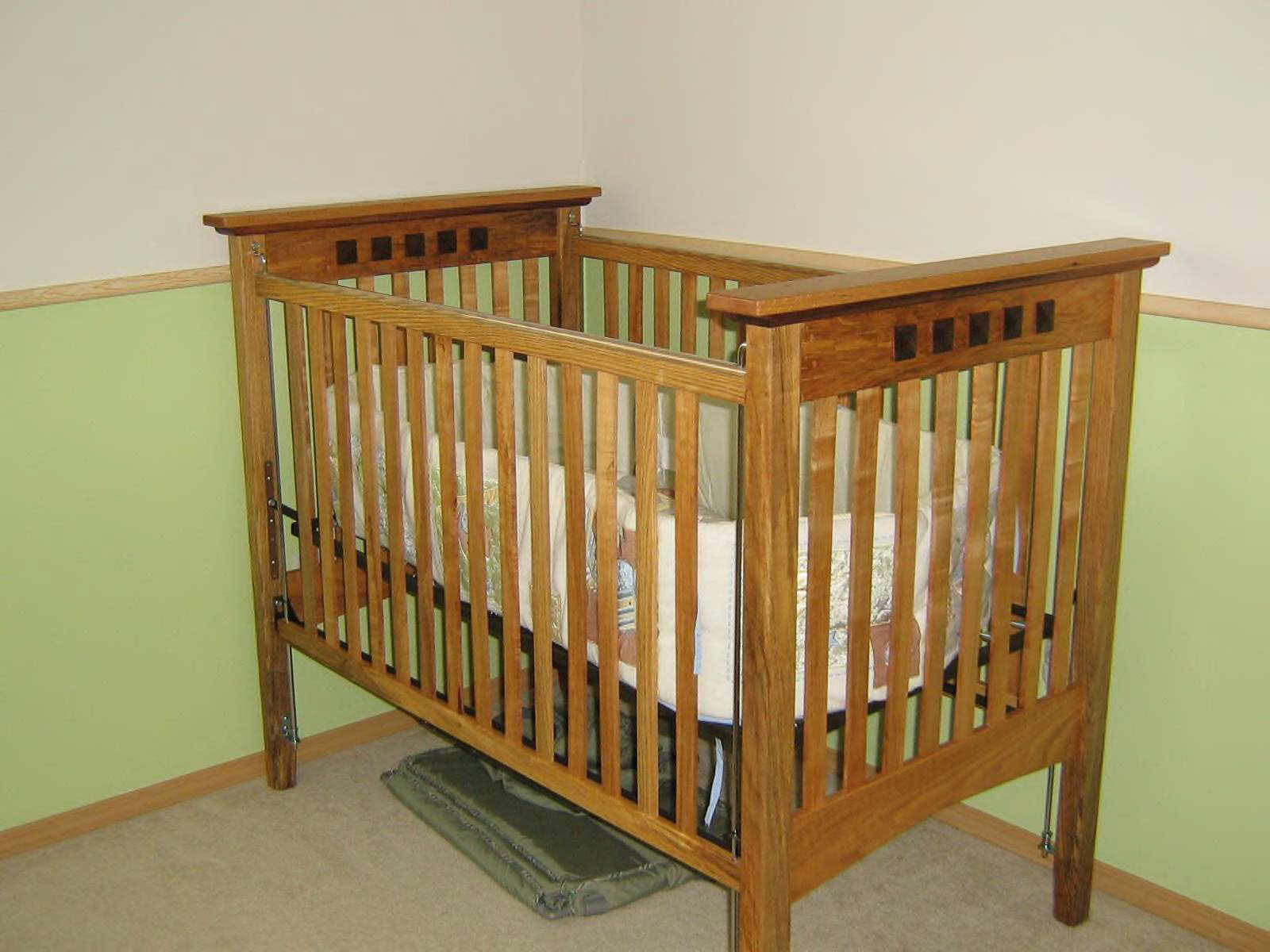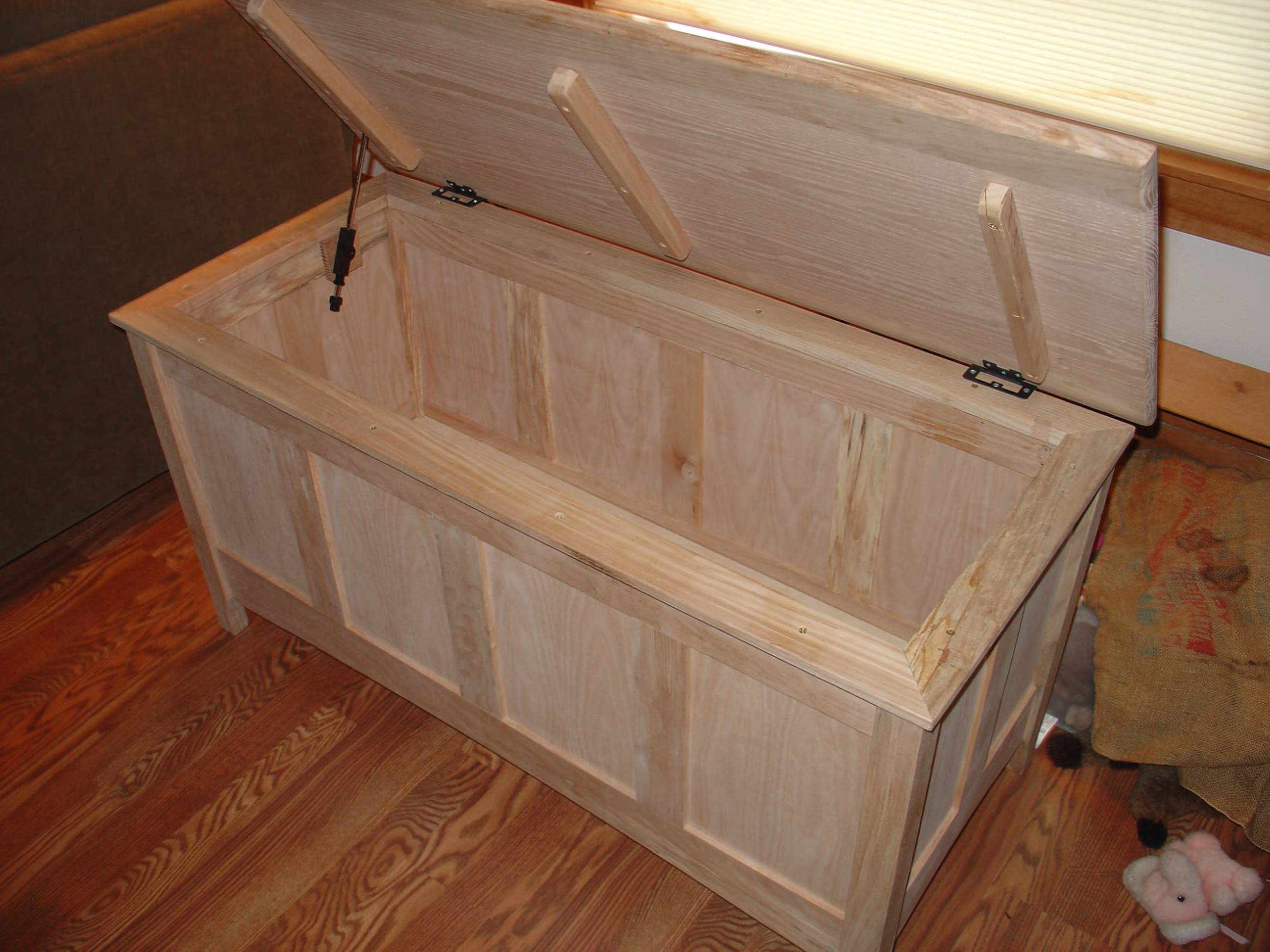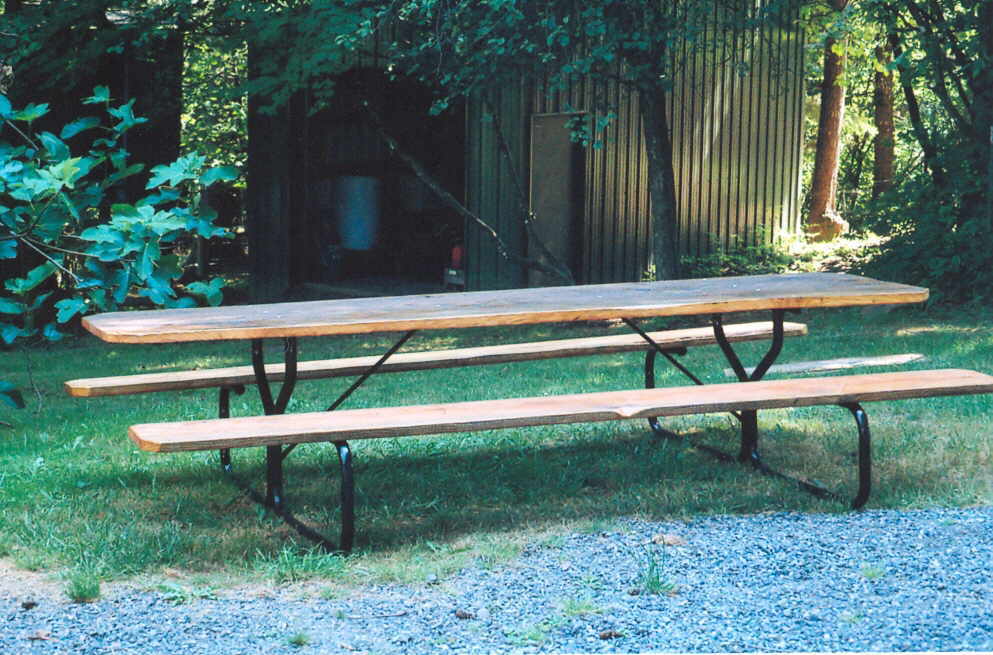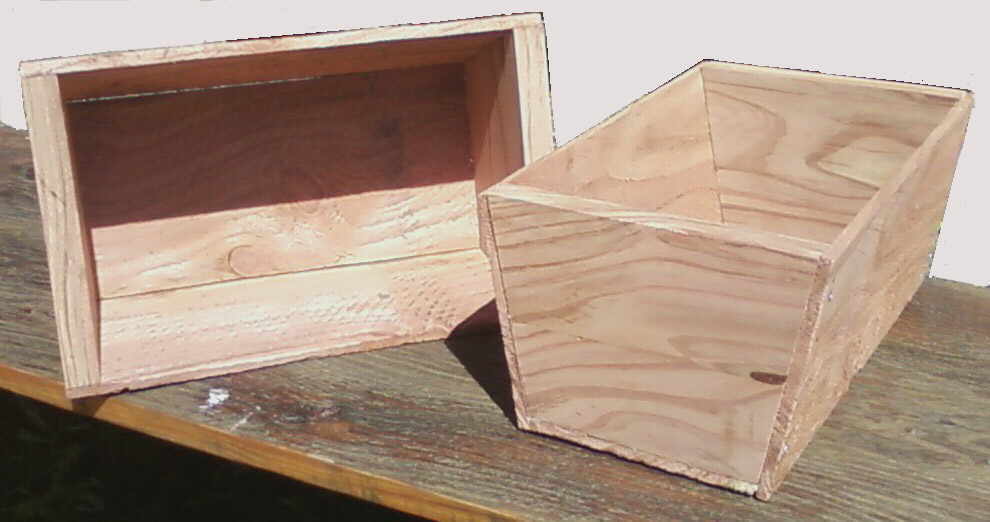 Home About Us Contact Us Firewood FAQ Real Wood Siding Sawmill & Lumber Sales Firewood Testimonials Links
Copyright © 2014-2022 by Dave Gordon. All rights reserved.